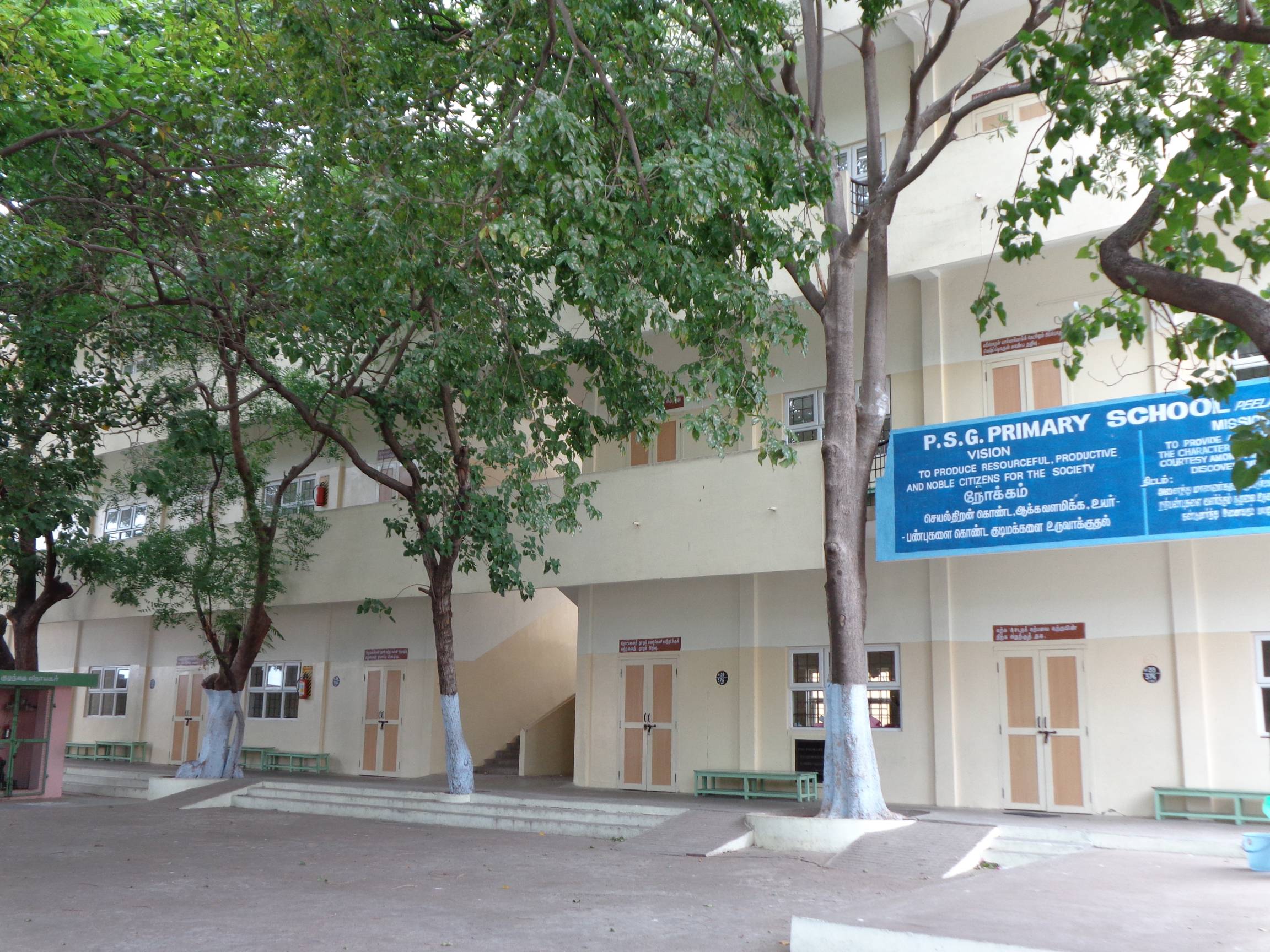 New Doc 2019-08-08 14.06.44_10
FORTHCOMING EVENTS
On the instructions of the Government of Tamilnadu to control the COVID-19, various events were held from September 1 to 15 in our school campus and created social awareness.(Exhibition, Project, Rally etc.,)
Term – I online test will be conduct for all classes in the third week of September.(Testmoz)
Joy of giving week will be celebrate in the first week of October – 2021.
We will teach personal hygienic awareness to the pupils by conducting global hand washing day on October-15, 2021 through online.
We will celebrate Saraswathi pooja on 14 th October 2021 with Golu.
FOUNDERS
P.S. Govindaswamy Naidu
PSG Venkataswamy Naidu
PSG Rangaswamy Naidu
PSG Ganga Naidu
PSG Narayanaswamy Naidu
OUR HISTORY
Let there be charity, so that others can share my family's prosperity
The story of the P.S.G. Family is a saga of initiative enterprise and enlightened imagination rooted soundly in far-sighted benevolence. Their benefactions to the cause of industry and education stand out perhaps as the greatest single private contribution to the advancement of technological and liberal learning in this part of the country for over a period of more than three decades. It can be claimed with all humility that no private family has dedicated itself to the needs of the nation in this area and has served so consistently and thoroughly as the PSG Family. The family has contributed to a remarkable degree to the cause of Industry and Education at all levels.